Hello, welcome to my website!
I am a CG animator
based in Paris, France,
 who does both stylised and realistic animation with a particular interest in animating emotions with facial and body animation. I have knowledge in rigging 3D Characters and some basic Python and Mel. 
Besides being an animator, I am a Visual Artist. I have

 lived and worked artistically in Hong Kong, Düsseldorf, London, Milan and New York. My work explores both traditional and digital art media.
​​​​​​​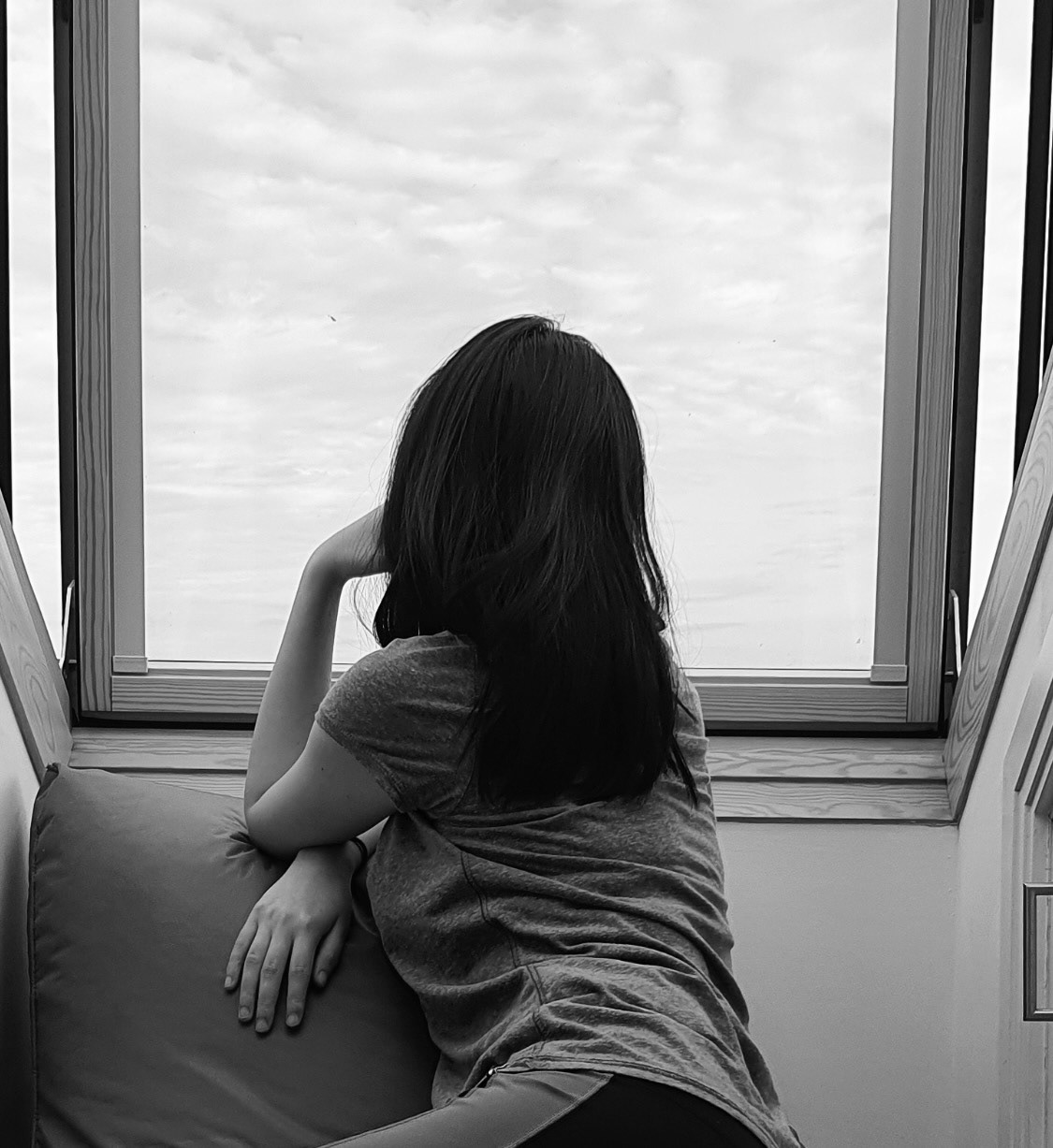 MA in 3D Animation

- ArtFX, School of Digital Arts
BFA in Art, Media & Technology

- P

arsons Paris, The New School
Have you ever sat inside a parked car on a rainy day and followed the flow of water droplets on the car windows with your eyes? If you did, you would know that often those water droplets flow in an unexpected way. You can never predict what their next movement will be. They simply do not flow down in a straight line.
My experience as an artist takes on a similar path. I thrive on unpredictability and love the freedom to explore. My art takes different forms: they are digital and/or analog, colourful and/or monotone, two-dimensional and/or three-dimensional. They are sometimes abstract or conceptual, other times they feature a narrative or are more focused on aesthetics. Thus, in short, I am a multidisciplinary artist with a special interest in visuals. Yet, even though visuals and aesthetics are important, I find meaning in an artwork more significant. I want my artwork to create an impact on my audience whether it is big or small. I want my art to be thought-provocative. I want my audience to reflect on what they perceive rather than simply seeing it. For me, the role of an artist is similar to that of a teacher, a teacher of a specific kind. I teach, but not in person. I reveal and inform through my artwork. Hence, I perceive my work often as a big splash of water to awake, to make aware, to refresh and to renew.
Interested in my work? Feel free to reach out!
nasiachan.contact@gmail.com​​​​​​​